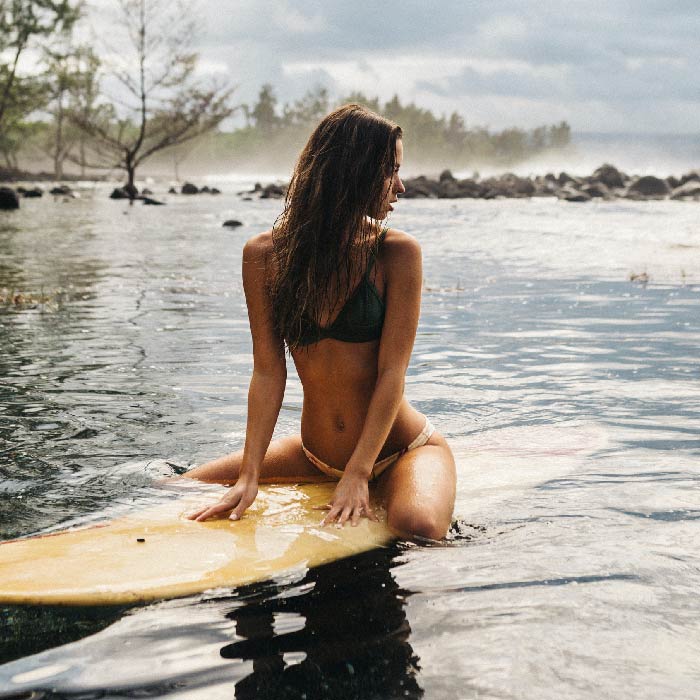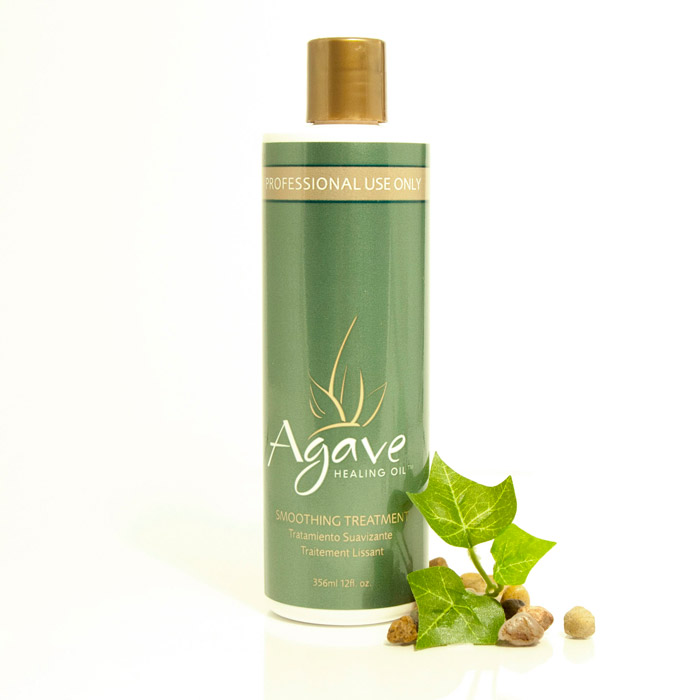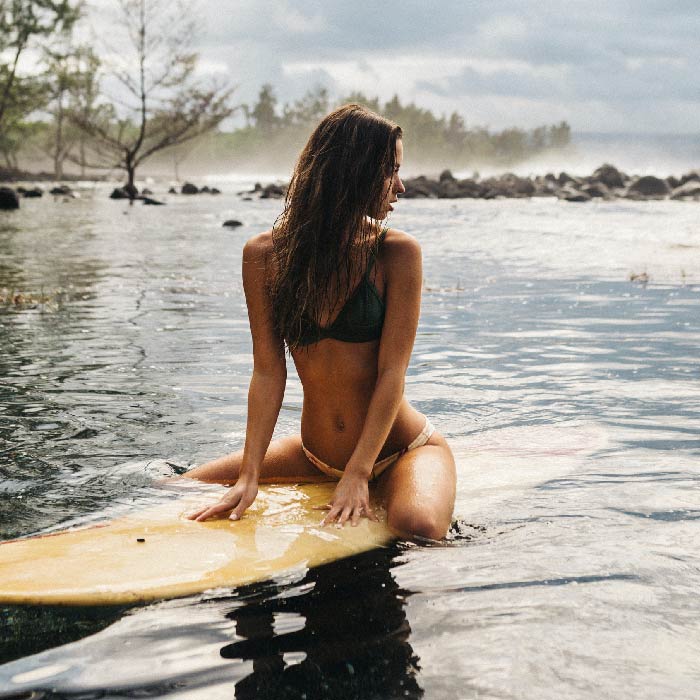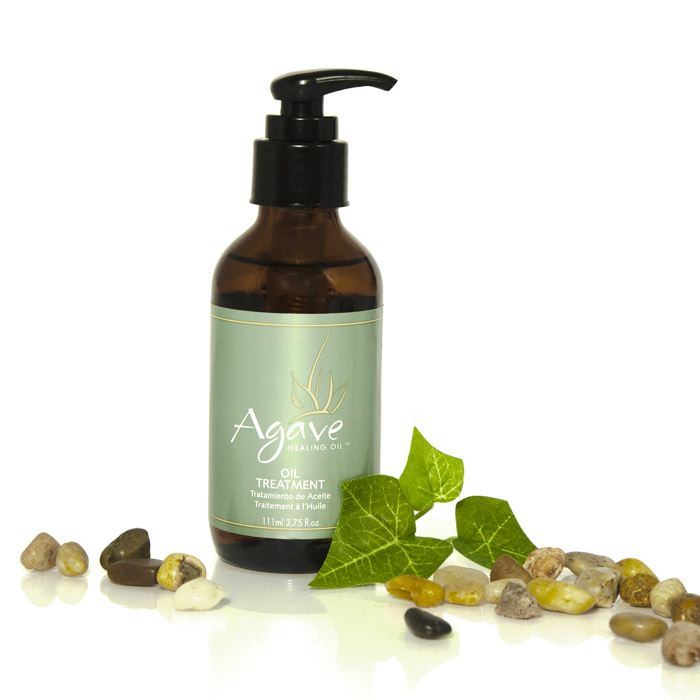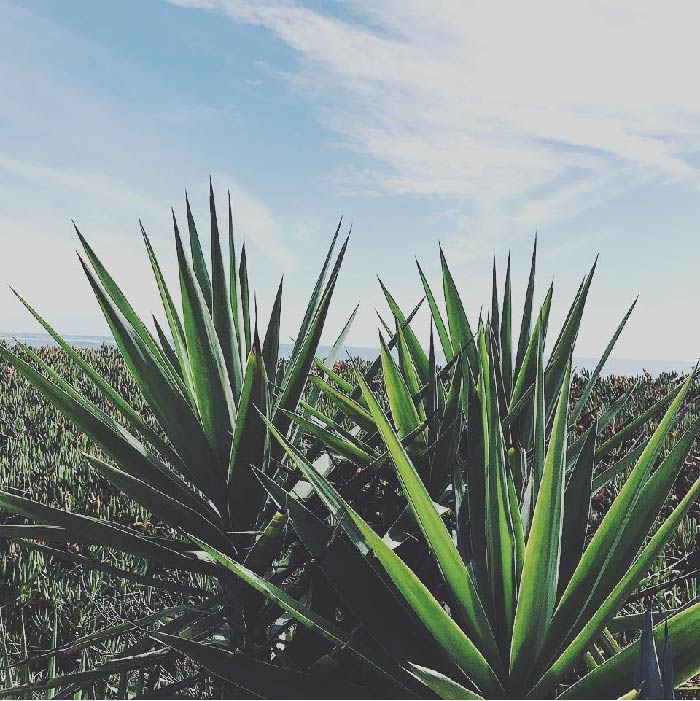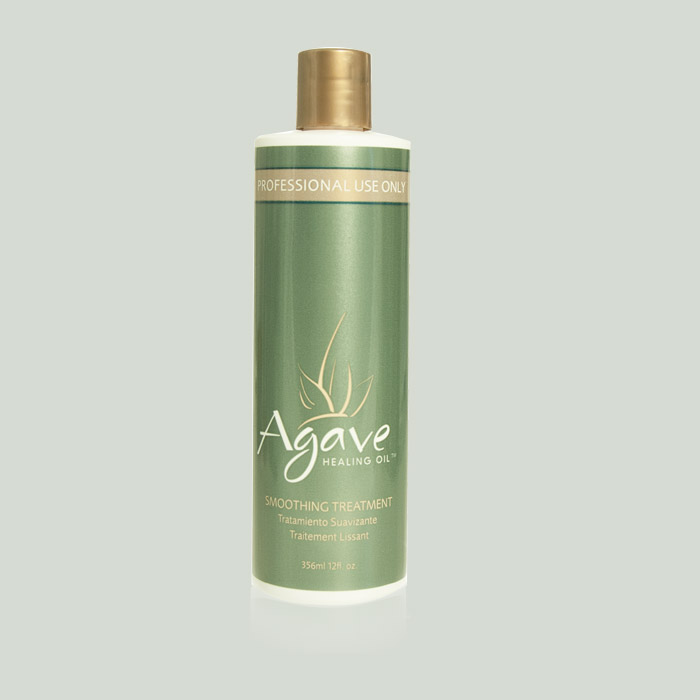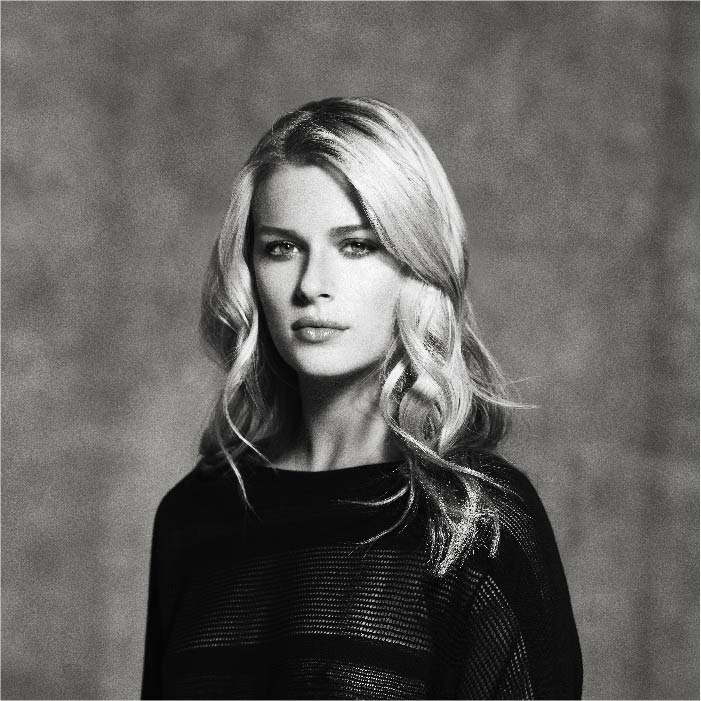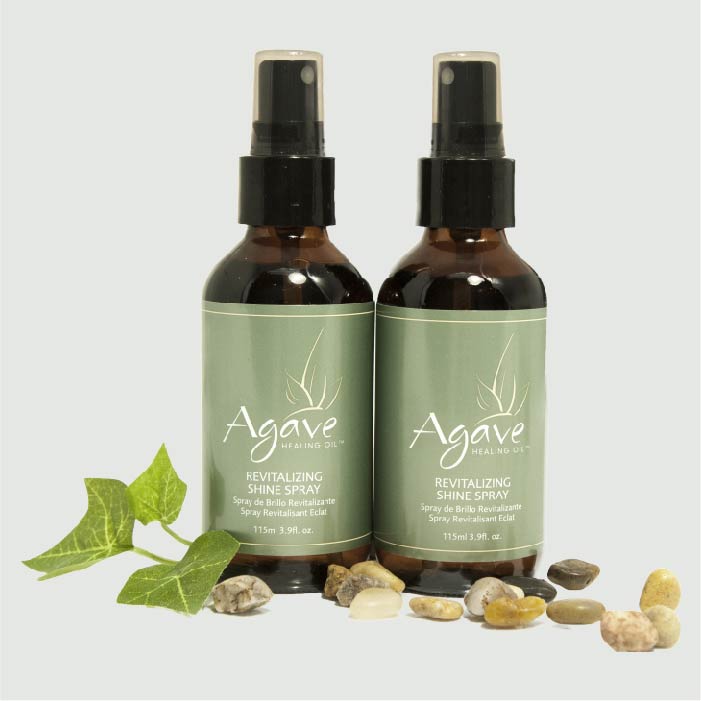 Brand Story
Known to many as the tequila plant, Agave is natures ancient smoothing secret. Present in all Agave formulas, Agave extracts provide the ultimate hair transformation and restoration.
Derived from Mexico's Weber Blue Agave Plant, Agave's Amino sugars lock moisture inside the hair, restoring and maintaining moisture balance. Amino sugars form complex bonds with internal proteins to add strength, resiliency and elasticity to hair.
Product Details
Agave Oil Hair Care includes other natural ingredients such as coconut, vanilla, sunflower and green tea extracts. These nourish and transform the outer cuticular layer of the hair, making it softer, smoother and shinier.
Agave pride themselves on creating beauty products that are animal cruelty-free, sulfate-free, paraben-free and phthalate-free.
They believe in using natural ingredients to achieve healthy, hydrated hair. They know you will love their full line of Agave Oil hair care products. 
Agave and Sabre
To find out more about stocking Agave please contact us at:

Smoothing Treatment
In-salon smoothing treatment

Revitalizing Shine Spray
Lightweight micro mist

Clarifying Shampoo
Balances and equalises hair porosity

Smoothing Duo
Smoothing Shampoo & Conditioner

Restorative Hydrating Mask
Reconditioning hair treatment

Healing Oil Treatment
Lightweight hair oil

Bamboo Paddle Brush
A smoothing, polishing, and detangling brush