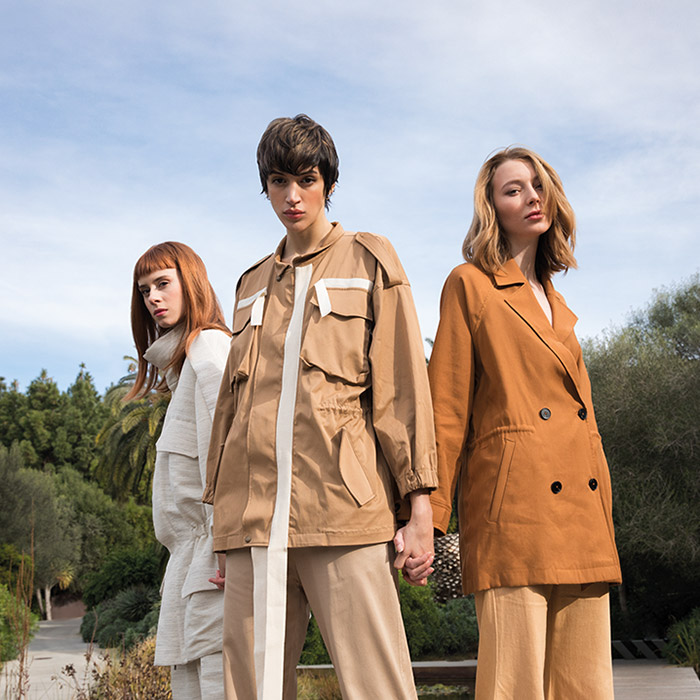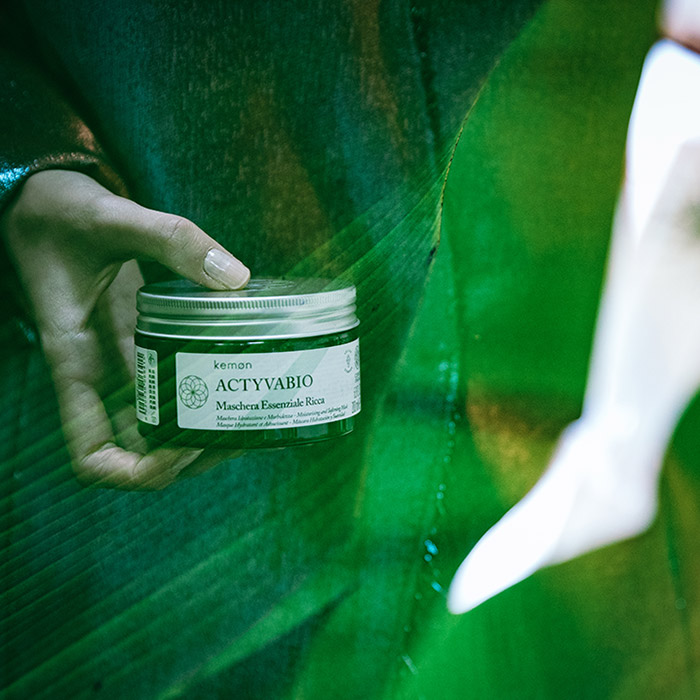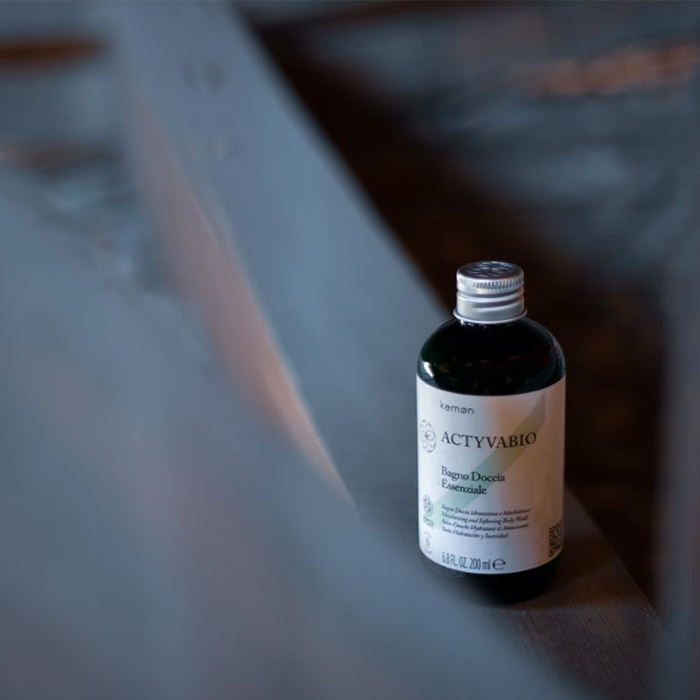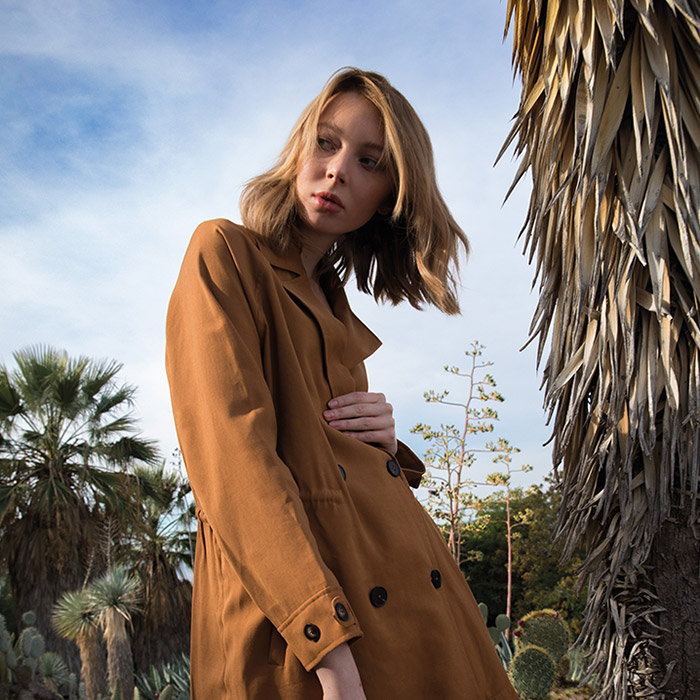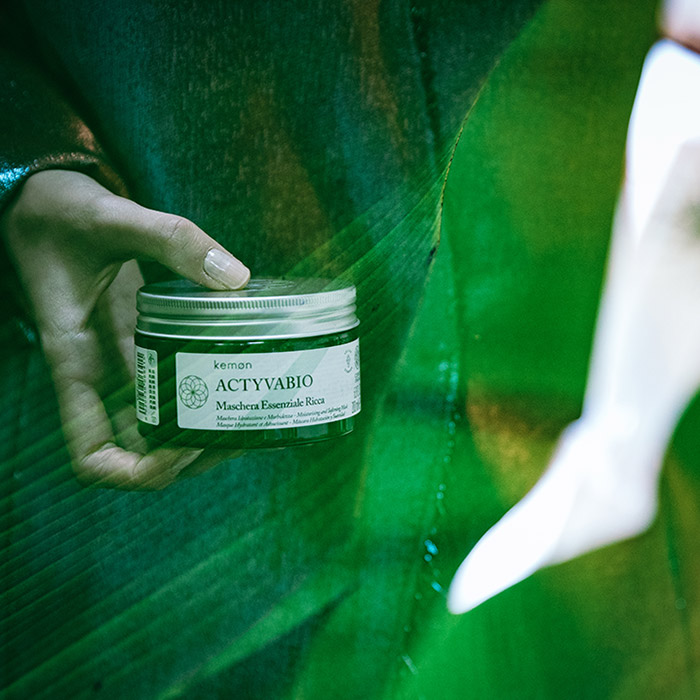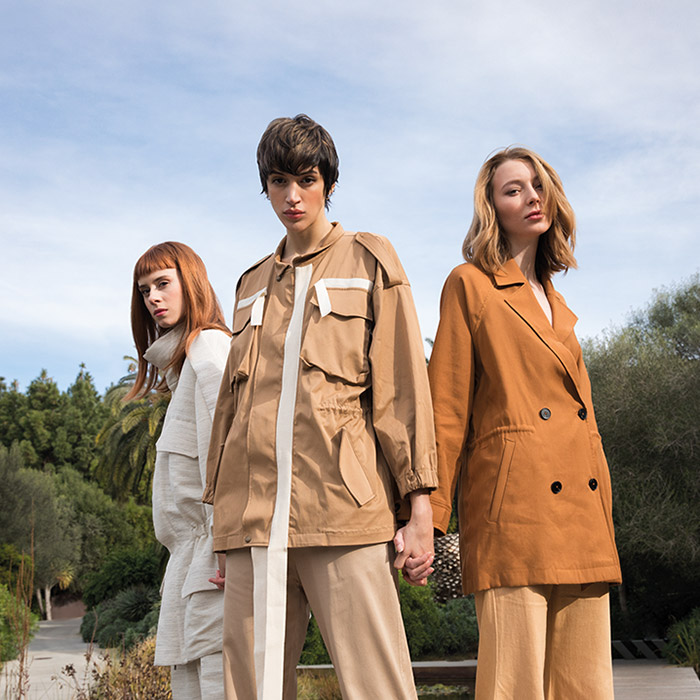 www.kemon.com/en/actyvabio
Brand Story
Actyvabio is the first organic professional hair care line certified to the COSMOS ORGANIC standard, and it is enriched with patented phyto-complexes featuring proven soothing properties. It contains up to 97% of natural origin ingredients, up to 86% of certified organic ingredients and it comes in recycled and recyclable packaging.
Product Details
Actyvabio selected four plants, all native to the area and resistant, known for their emollient and soothing properties:
Mullein,
Helichrysum
Flax
Dyer's chamomile
Their extracts form a phyto-complex, named Velian Complex, that produces a synergistic effect so potent as to obtain a patent.
Organic aloe vera leaf juice is the main constituent of all Actyvabio product formulations. This is a plant whose virtues have been known for thousands of years as it is able to constantly and naturally moisturise tissues.
The fragrance of Actyvabio products consists of 100% naturally-derived substances and is characterised by flowery, fruity and citrusy olfactory notes.
Actyvabio and Sabre
To find out more about stocking Actyvabio please contact us at:

Maschera Essenziale Ricca
Moisturising and softening mask

Bagno Doccia Essenziale
Moisturising and softening body wash

Shampoo Essenziale Ricco
Moisturising and softening gel shampoo

Acqua Micellare Essenziale
In-salon detoxifying treatment

Shampoo Essenziale
Gentle cleansing gel shampoo

Balsamo Essenziale
Moisturising and softening balm

Latte Corpo Essenziale
Moisturising and softening body milk