Meet Our Experts
Introducing the SABRE family of talent! We're proud to showcase our Guest Artists, Brand Ambassadors, and leading education authorities… who join us in bringing the artistry of hair to the next level.

Join Our FB Group for Professionals
JOIN US! Welcome to the Sabre Education Experience Online Forum! This group offers a platform for hairdressing professionals to collaborate, learn and grow together. Remember, success is a journey, not a destination. Lets have some fun!
We pride ourselves on being a leading distributor
We pride ourselves on being a leading distributor of premium hair care products in Australasia. We give our salon partners the confidence and products to make their clients look and feel amazing.
Our team brings over 30 years of passion, professionalism and experience to our partnerships. We provide ongoing education to help our partners succeed, and supply only the most premium products sourced from around the world.
Fudge Stylers
Fudge.The.Rules
Joico Color Intensity
Brilliant Bold Color
Agave Smoothing Treatment
Lasts up to 12 weeks
Hanz de Fuko Claymation
No Parabens. No Sulphates. No Regrets.
Actyva Nuova Fibra Cream
Science and nature.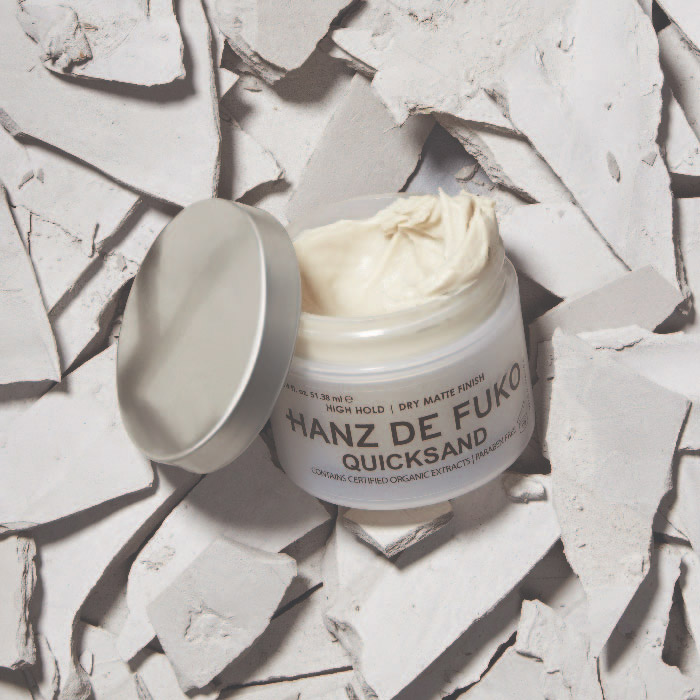 AUS & NZ
Hanz de Fuko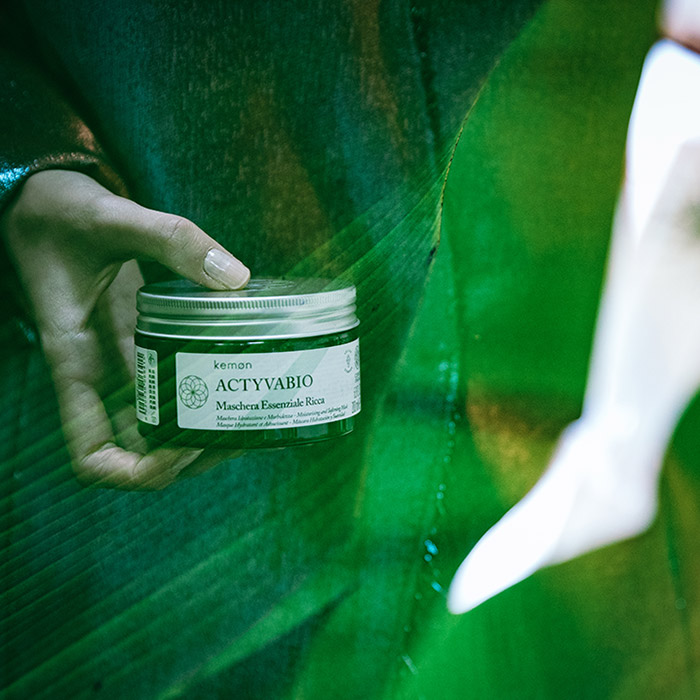 AUS & NZ
Actyvabio
AUS & NZ
AND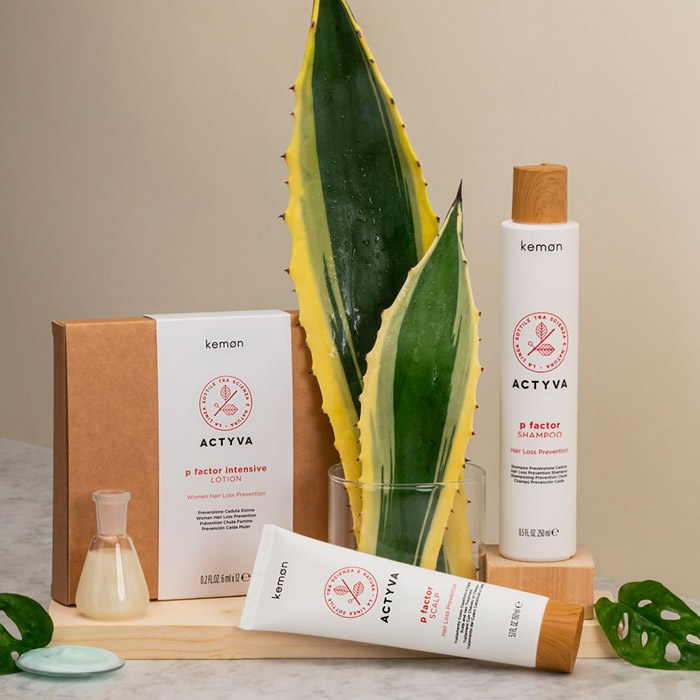 AUS & NZ
Actyva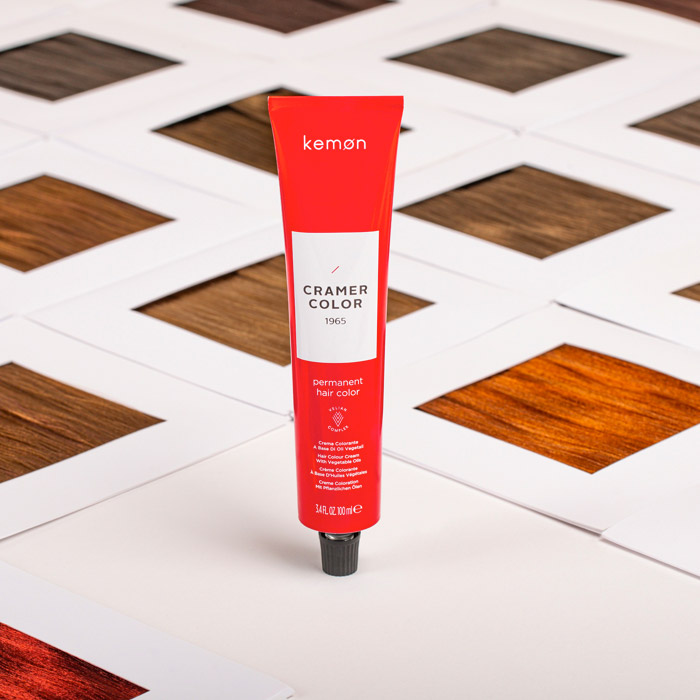 NZ ONLY
Cramer Color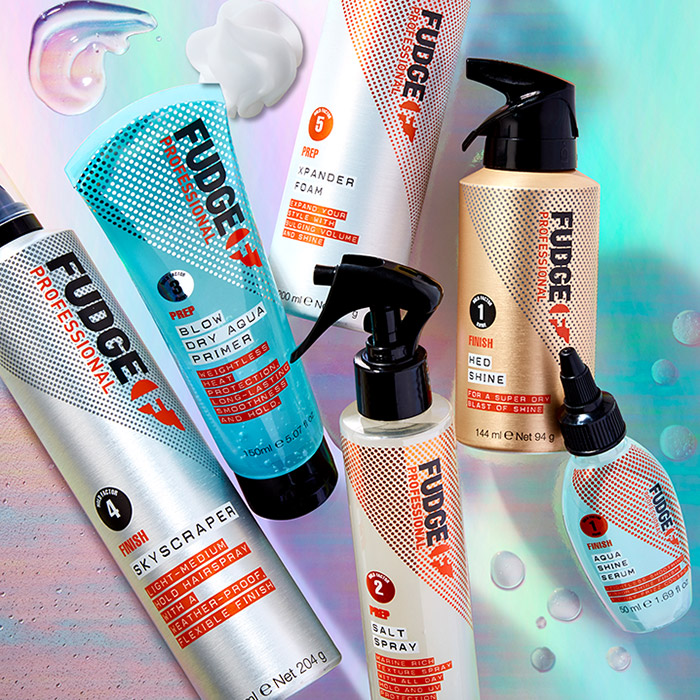 AUS ONLY
Fudge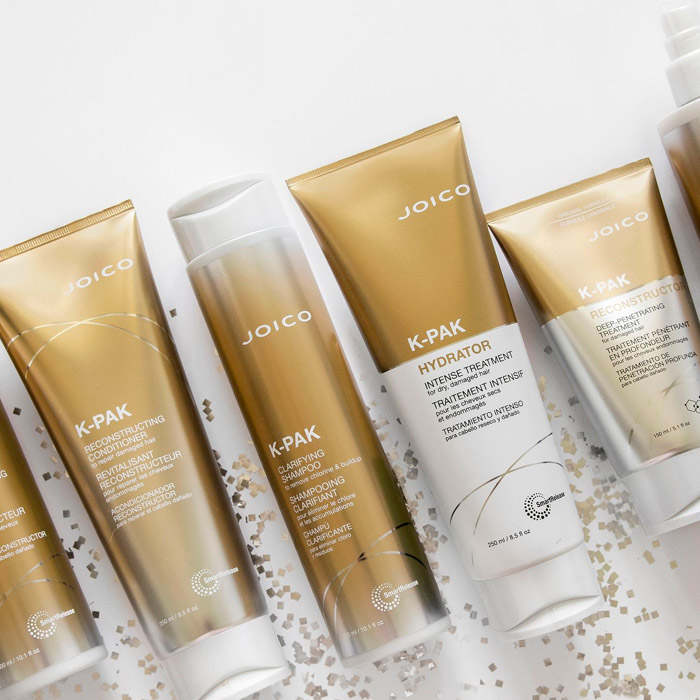 AUS & NZ
Joico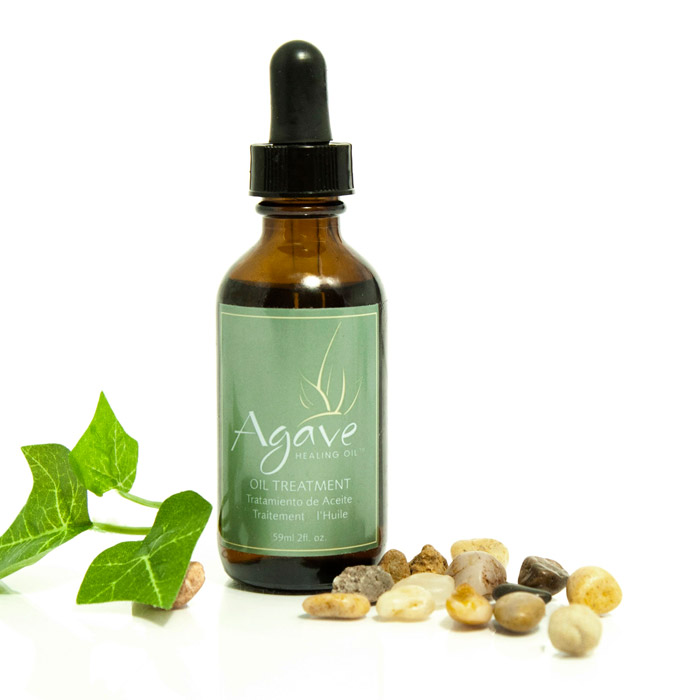 AUS & NZ
Agave